PACKAGING MACHINE MAINTENANCE & REPAIR
Expert maintenance, repair and training services for your production line.
GET TO KNOW YOUR MACHINE FIRST
We open the doors of our Mortara headquarters and branches to test your product with our technologies, so you can better evaluate the options available. You can contact us to schedule a visit inside ILPRA, sending us product and packaging in advance so that we can evaluate together the feasibility and effectiveness of your new packaging project.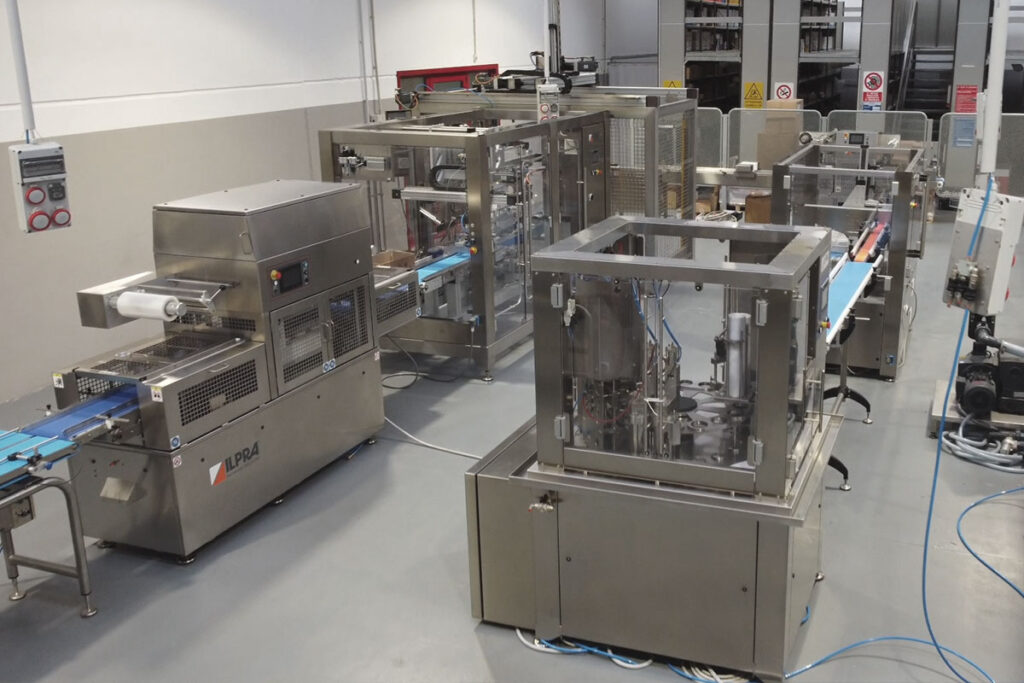 It would not be More Than Machinery if we said goodbye at the time of sale. ILPRA Service remains always available, ready to make your relationship with the machinery as easy as possible. We boast technicians who specialize in specific machine lines, so we can respond promptly to all maintenance, repair and service requests. Contact us for info and availability from the ILPRA Service team.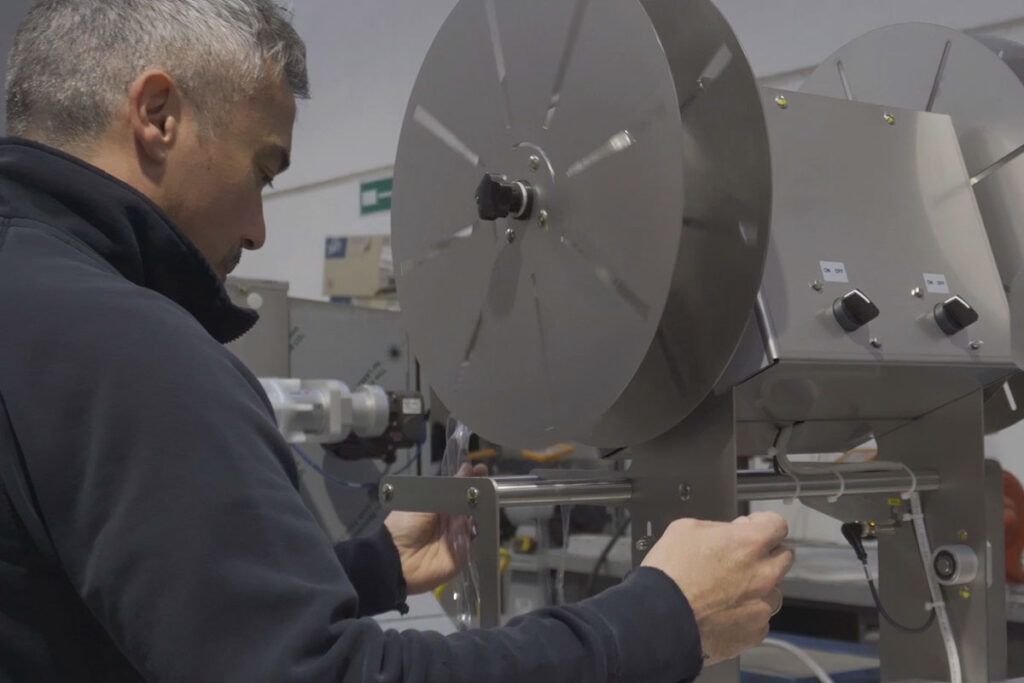 ILPRA's spare parts department never stops, even during summer and Christmas holidays we work to enable shipment and receipt of requests. In case of emergency, we guarantee shipment within 24/48 h from the time the ticket is opened. Please contact us for information and assistance from our spare parts department.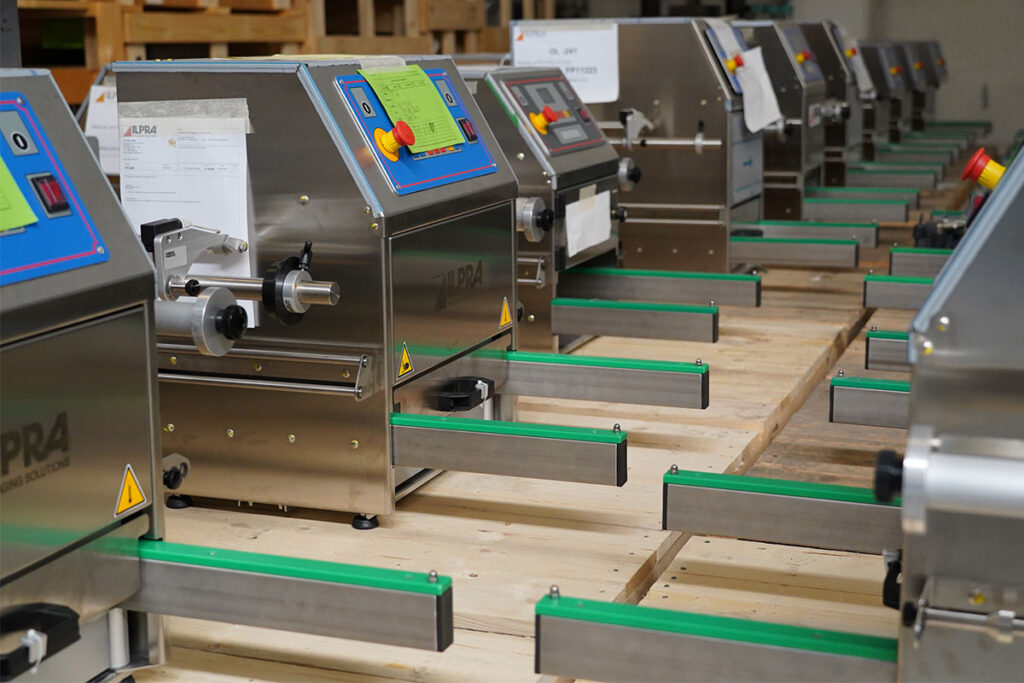 ILPRA Academy training centres offer training and updating courses for operators of customer companies, aimed not only at teaching the correct use of the machinery, but also for adopting and streamlining the most suitable production processes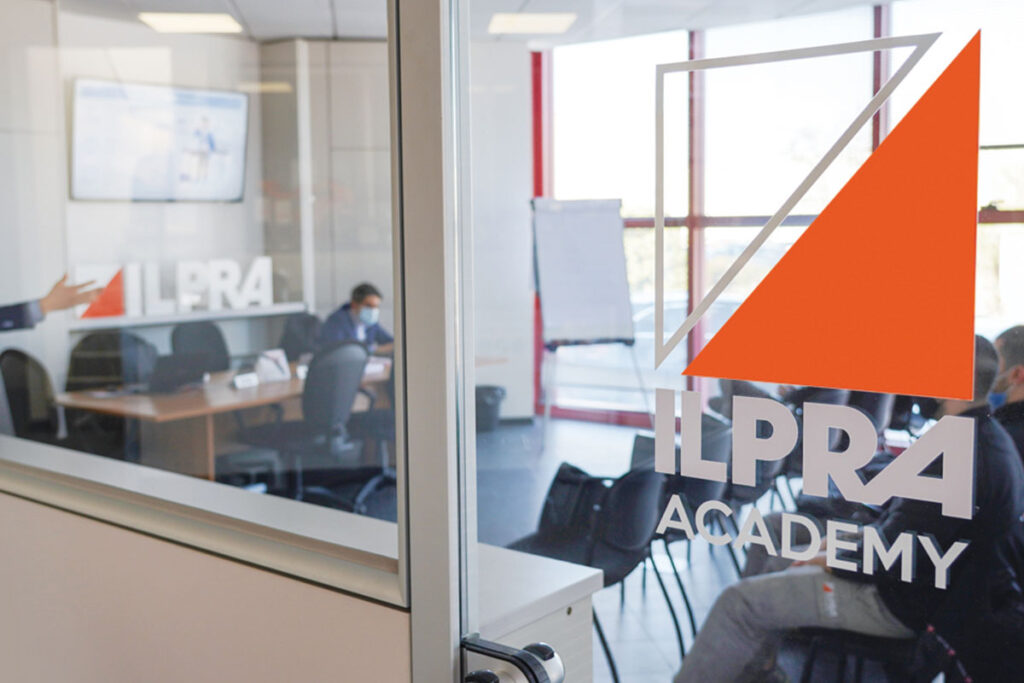 Before shipping we can conduct a Factory Acceptance Test (FAT) at our facility in Italy, to ensure the machine meets all requirements and make any changes needed during finishing. Once ready, your new machine is packed and prepared for shipment.