Meat packaging machines are crucial for maintaining the organoleptic characteristics of delicate meat products while preventing bacterial growth. At ILPRA, we specialize in designing, manufacturing, and supplying complete packaging lines that include conveyor belts, automatic tray denesters, tray sealer machines, and end-of-line systems. Our trays come in a variety of materials, including plastic (PP, PET, PE, APET) and cardboard packaging. With low, medium, and high productivity requirements in mind, we are equipped to handle any customer need. Our Foodpack tray sealer and Formpack thermoformer lines package pre-formed trays in modified atmosphere, gas flush and skin. Our thermoforming machines work with flexible or rigid film in a variety of applications, including modified atmosphere and vacuum. If you are in need of quality meat packaging solutions, ILPRA is your single point of contact for personalized services that can help grow and expand your business.
Pre-formed tray sealed with MAP packaging machine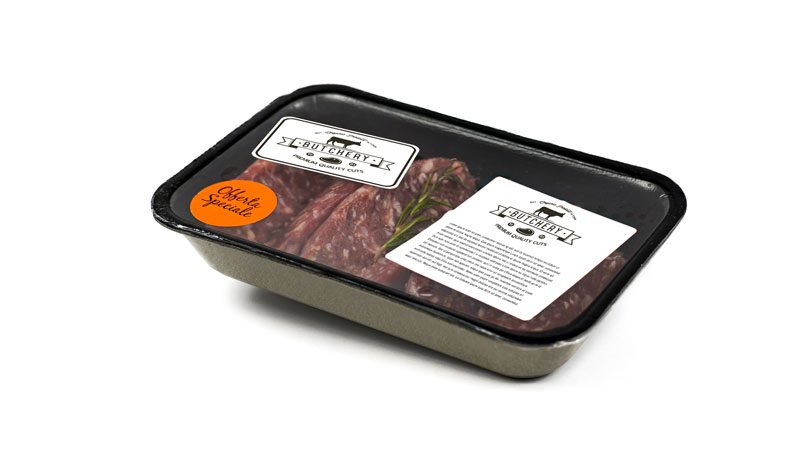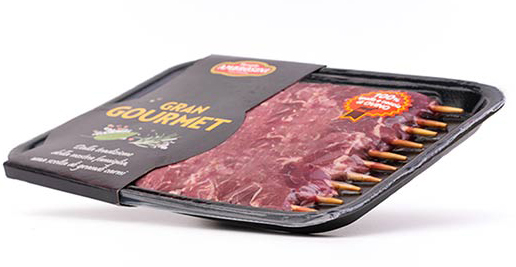 Pre-formed tray sealed in Skin Packaging
Thermoforming in Skin Packaging - Packed with ILPRA thermoforming machine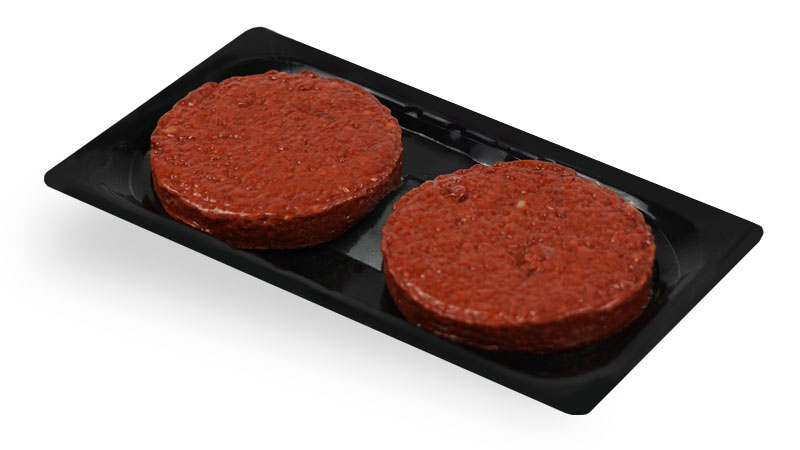 PACKAGING SOLUTIONS FOR EVERY PRODUCT 
If you already have a packaging in mind, you can explore specific packaging options here. If you're not quite sure yet, we are ready to help you find the perfect solution for your product. Click here to get in touch with our team.