Pet food is weighted to adhere to specific organoleptic characteristics so that each animal gets what it needs. Whether it is a neutered cat, a large dog, a puppy or an elderly dog with pathologies, there is a pet food for every need. Therefore pet food, its process and packaging must meet certain consumer requirements. First and foremost, hygiene, especially for wet products. Ease of use and easy transport are equally important prerogatives. Finally, it is even better if the packaging meets the requirements of eco-sustainability.
With the acquisition of MACS, ILPRA's catalogue has expanded further, giving us the opportunity to offer pet food packaging solutions.
With the help of bagging machines, vertical packaging machines and sealing fillers we find the ideal configuration for your output requirement, integrating the necessary technologies to make your product consistent with its information: weighing machines, x-ray control systems, metal detectors etc.
For meat products, which are delicate and perishable once opened, the trend is for single-serve packs. Dry products such as biscuits or croquettes can instead be packaged in larger containers, equipped with freshness-saving accessories so that the bag can be closed and reopened each time it is used, preserving the fragrance and aroma.
Doypack packaging - Pet food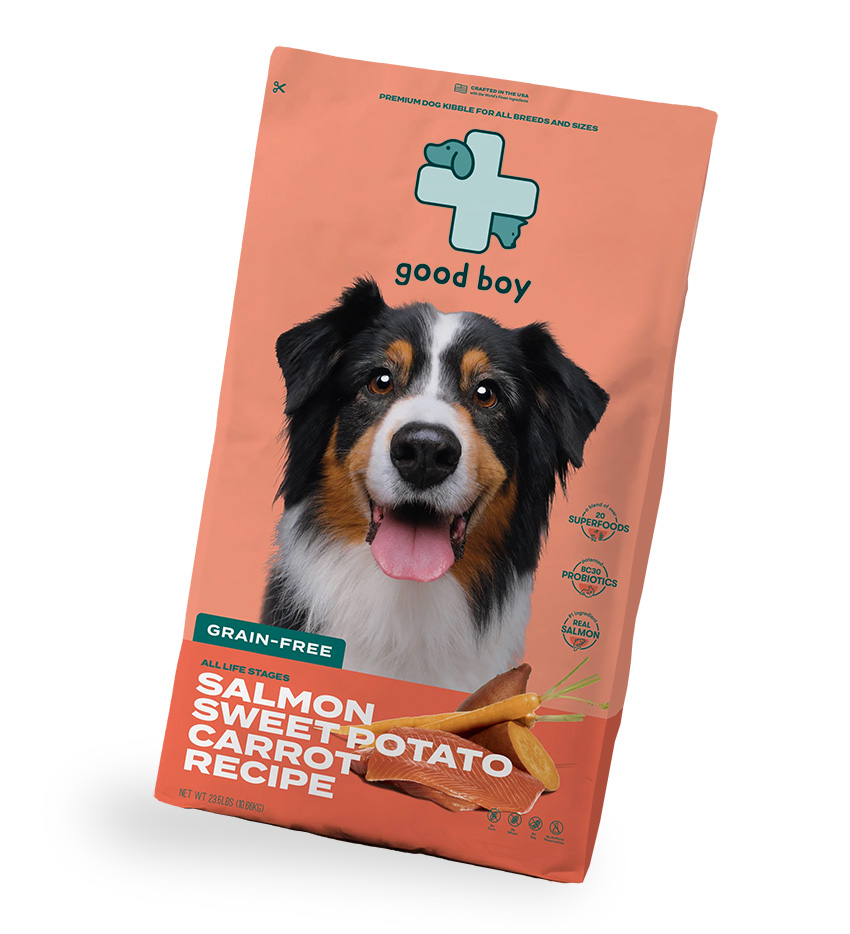 Stand up pouch - Pet food packaging with MACS rotary flexible machine
Aluminum cup - Sealed with ILPRA filling and sealing machine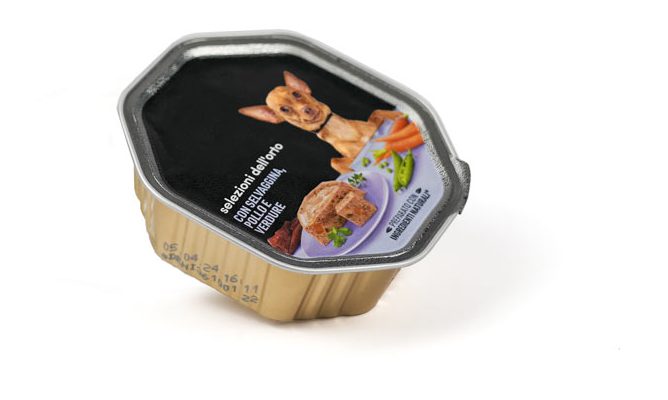 PACKAGING SOLUTIONS FOR EVERY PRODUCT 
If you already have a packaging in mind, you can explore specific packaging options here. If you're not quite sure yet, we are ready to help you find the perfect solution for your product. Click here to get in touch with our team.