Bread and pasta are authentic products, often still produced in traditional ways. The delicacy and quality resulting from these types of production require a studied packaging method capable of preserving the integrity of the product. Whether it is for a small production or high outputs, our models are ideal solutions for your business. With numerous customizations such as anti-powder kit, denesters, shakers and multi-head portioning systems, you can access a complete turnkey packaging project . In fresh pasta packaging, the PROGAS technology is essential. Since it does not require a high degree of vacuum, it allows a low oxygen degree without damaging pasta. In standard MAP packaging, a high degree of vacuum can break the thin layer of pasta. This will not be visible immediately but will appear during baking. Breads and pasta can be packaged through thermoforming and sealing into rigid and flexible material, allowing a customized degree of oxygen within the package.
Tray sealed fresh pasta - MAP packaging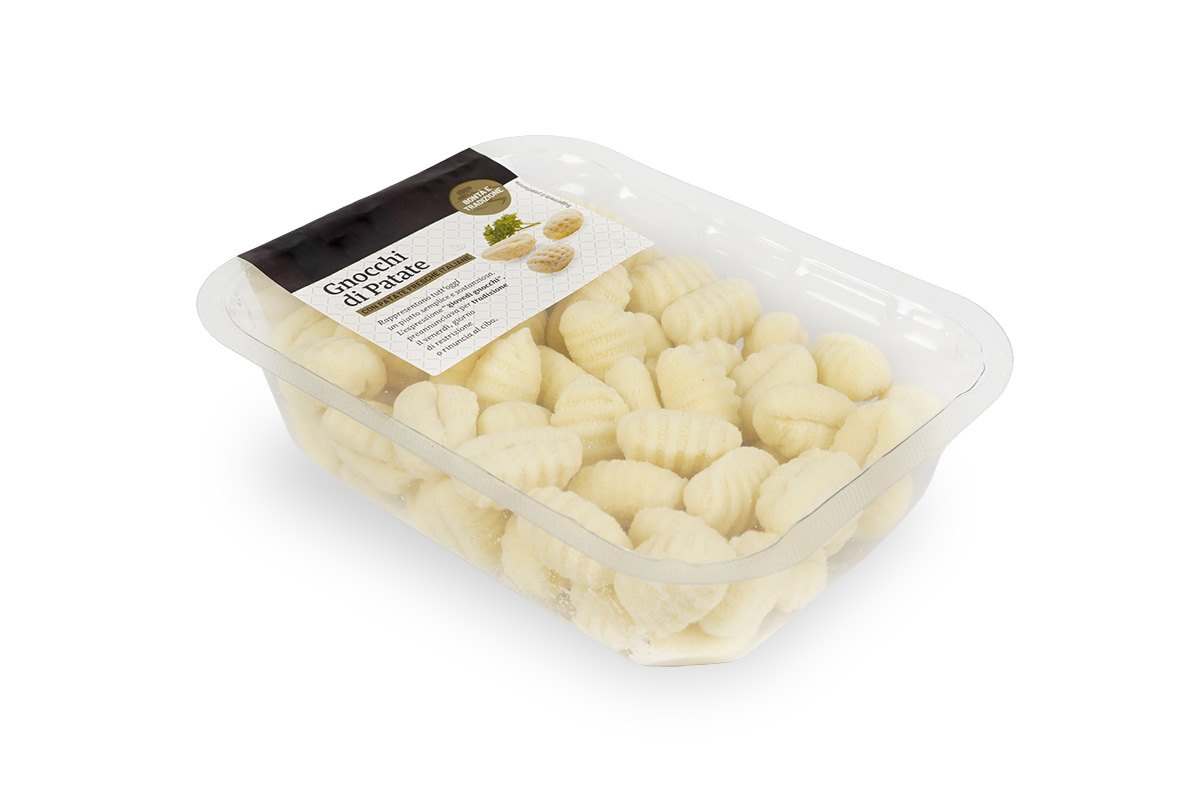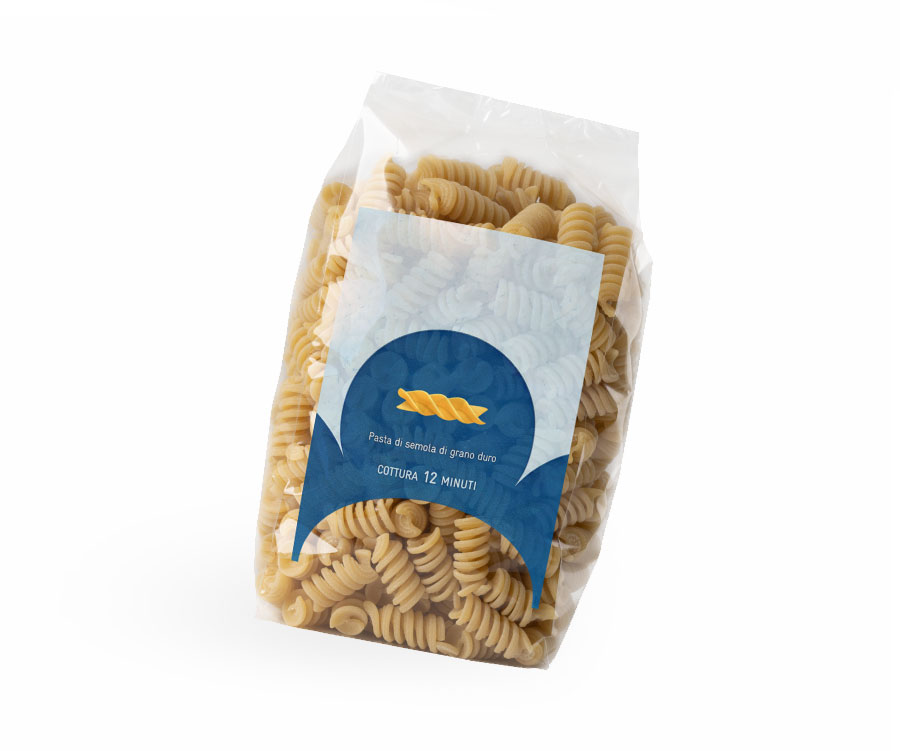 Pasta in pillow packaging
Flexible film - Thermoformed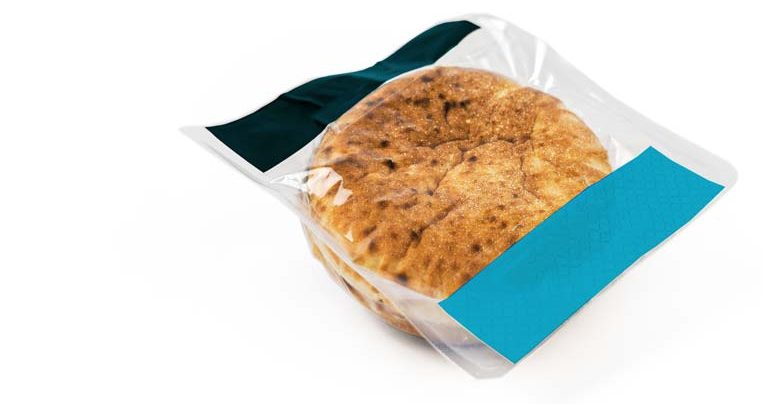 PACKAGING SOLUTIONS FOR EVERY PRODUCT 
If you already have a packaging in mind, you can explore specific packaging options here. If you're not quite sure yet, we are ready to help you find the perfect solution for your product. Click here to get in touch with our team.