In recent years, there has been a strong growth in dehydrated food products ranging from biological products, ready meals, flours , spices and food supplements . At the same time, demand has grown for packaging machines designed to package these products.
For packaging powdered, freeze-dried or granular products in preformed containers, ILPRA offers rotary filling and sealing machines with 8 or 12 stations. These models are versatile, easy to use, compact, and space-saving. In addition, they allow quick format changes and require occasional maintenance.
In addition, a rotary machine facilitates the integration of the most commonly used dosing systems for powder / granule packaging : multi-head dosing units, linear weighers, screw dosers, drawer dosers , etc.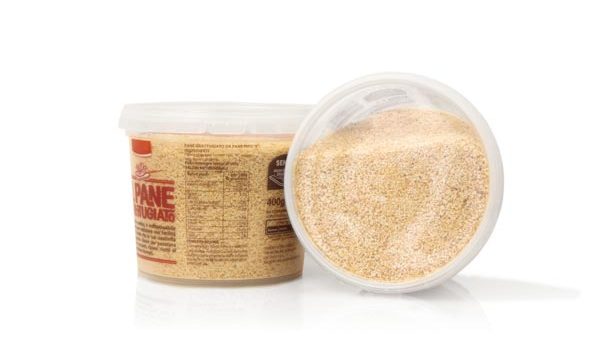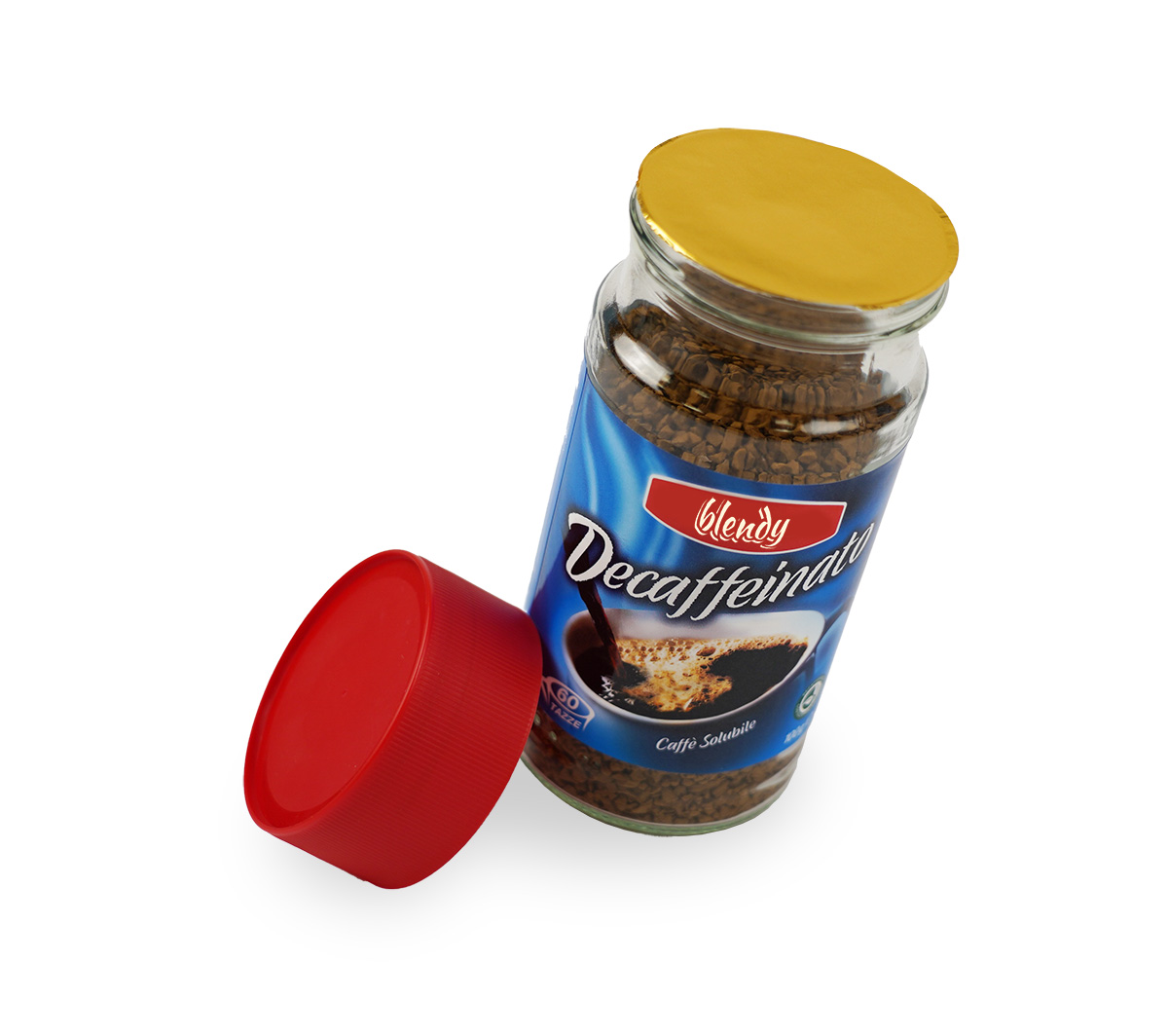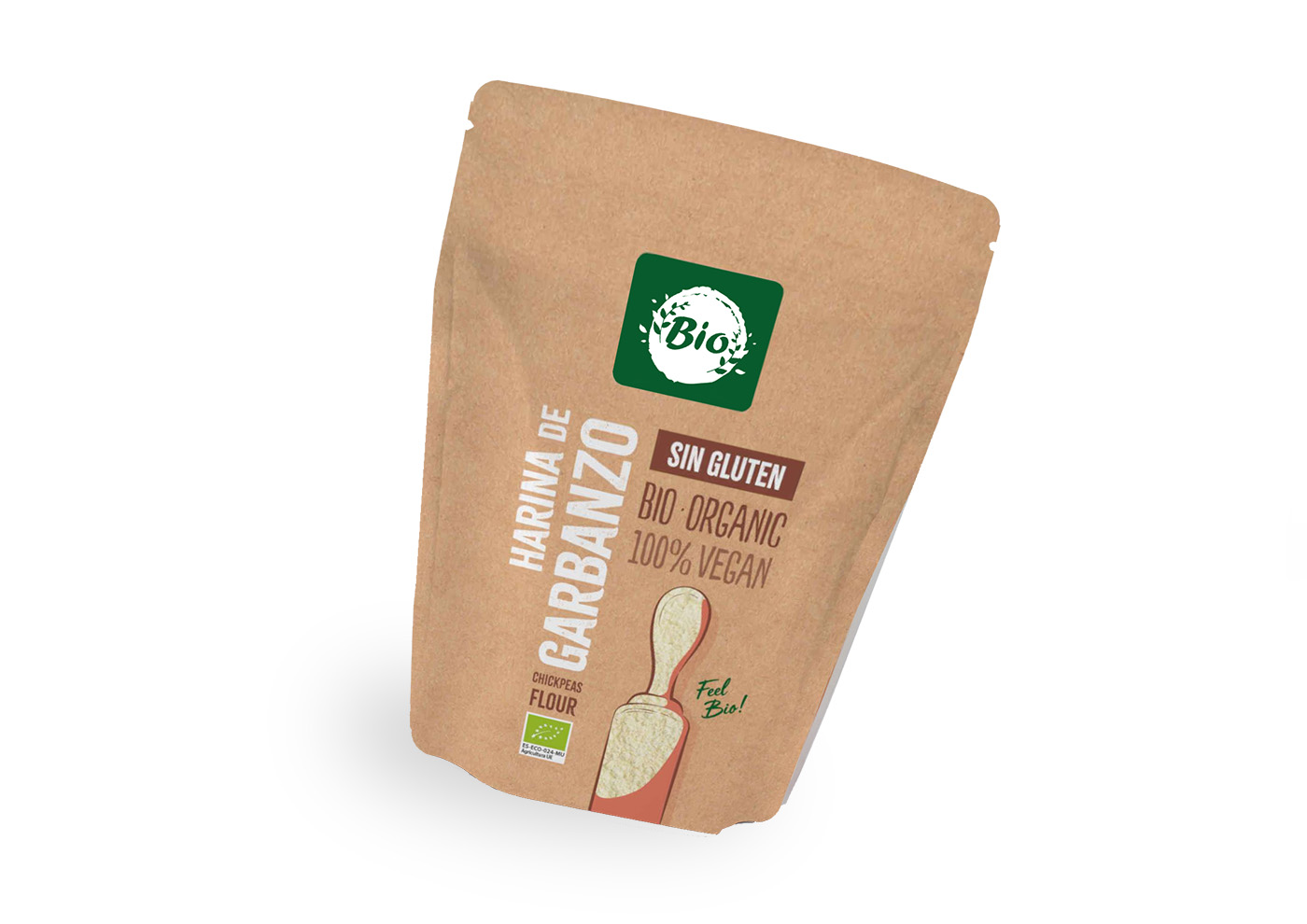 PACKAGING SOLUTIONS FOR EVERY PRODUCT 
If you already have a packaging in mind, you can explore specific packaging options here. If you're not quite sure yet, we are ready to help you find the perfect solution for your product. Click here to get in touch with our team.