CIP washable dosing systems
Servo-controlled dosing system
CIP washable dosing systems

For rigid and flexible film
For rigid and flexible film
COMMERCIAL PACKAGING MACHINES
Packaging machinery tailored to your product.
For tray packaging of food products in sealing only, modified atmosphere and skin at high levels of protrusion. From small to large production, our tray sealers are configured from your specific production requirements, ensuring a flawless result from the first to the last tray.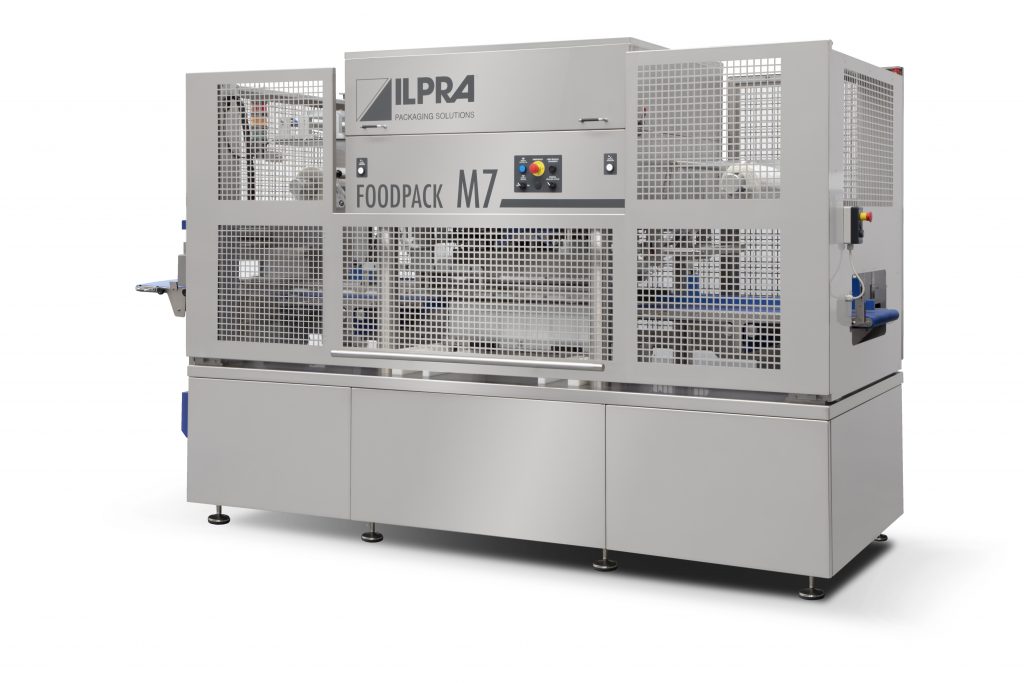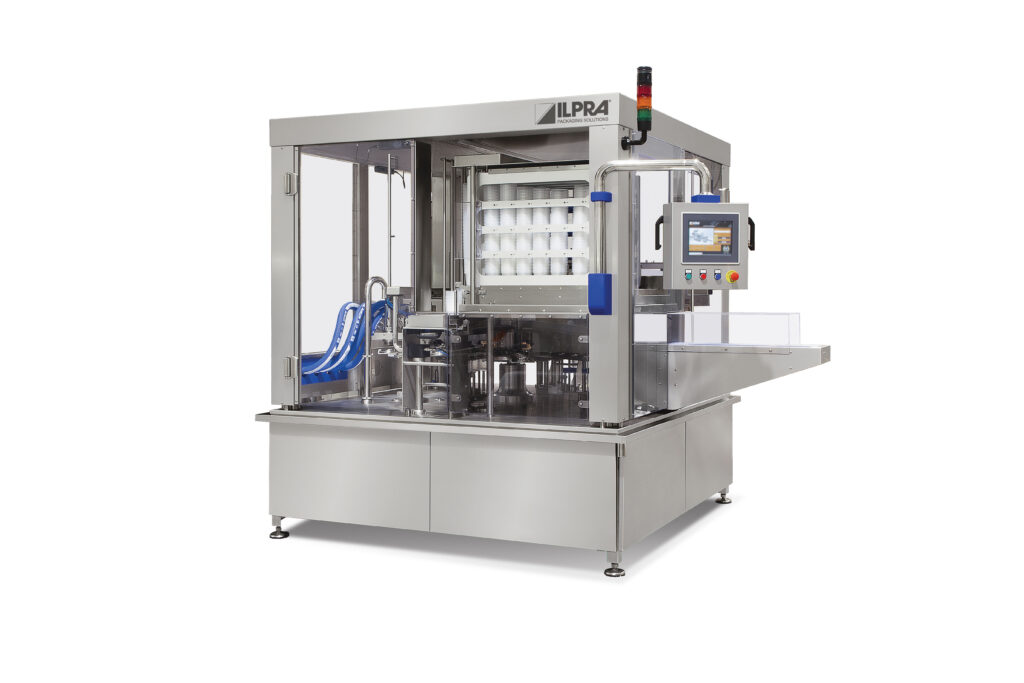 FILLING AND SEALING MACHINES
For cup packaging of liquid, pasty, granular, and products with solids in suspension. The extensive catalog of solutions and options allows us to offer technology capable of packaging, even in a protective atmosphere, containers of any material by means of pre-drilled diskette or film from a reel. 
From food to medical packaging, our thermoforming machines enable packaging using rigid or flexible film, including cellulose-based film. Like all ILPRA models, they integrate excellently with upstream or downstream machine technologies.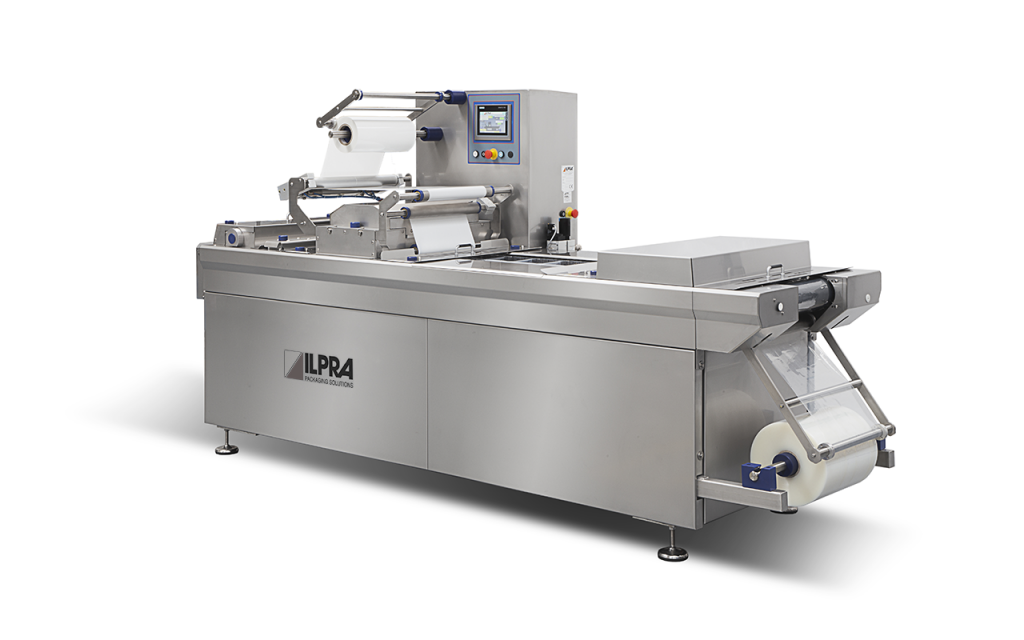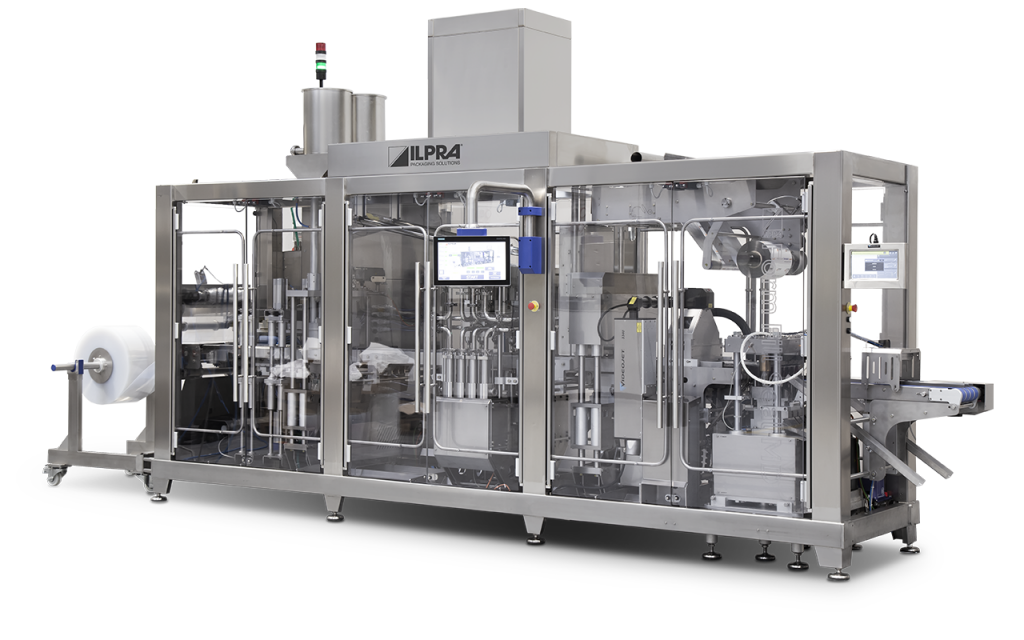 THERMOFORMING FILLING MACHINES
Our Form Fill Seal are fully customizable in terms of format, dosing systems and cutting configuration allowing for both individual and multi-pack packaging. A single solution capable of thermoforming different materials, dosing a wide range of products such as yogurt, cheese, sauces and sauces, and sealing all in various configurations. Ready for the shelf. 
END OF LINE & ACCESSORIES
COMPLETE YOUR PACKAGING AUTOMATION PROJECT
We can integrate your new ILPRA machine with end-of-line systems such as palletizers and robotic islands, as well as labelers, weighers, multi-headers and more.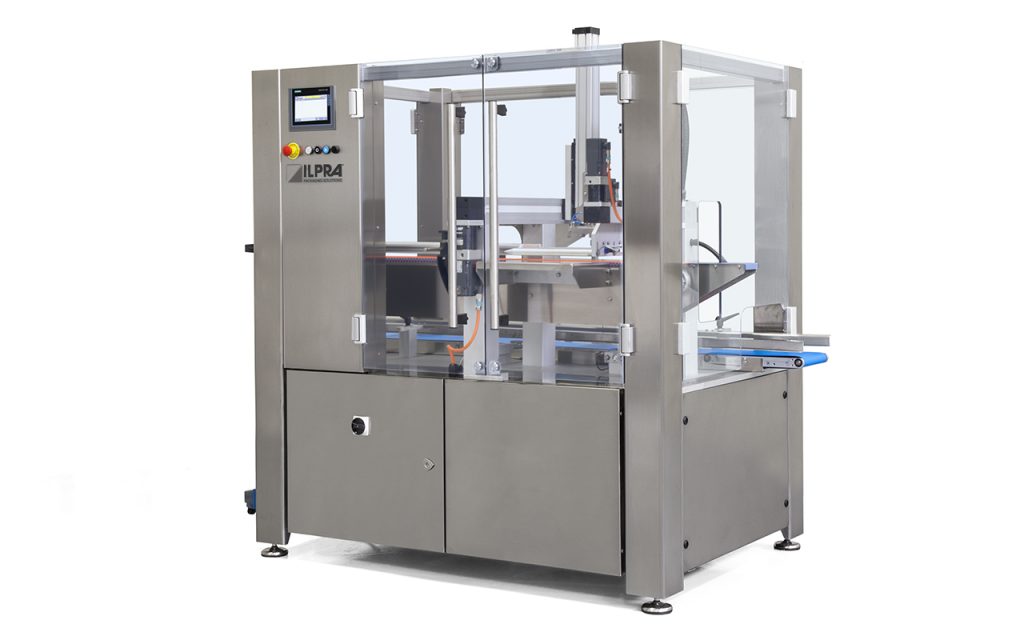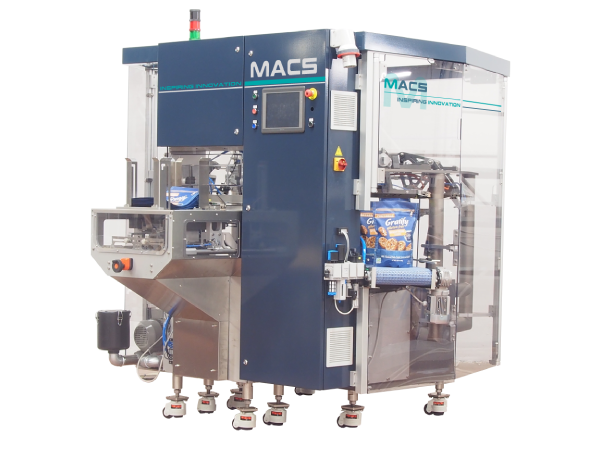 PACKAGING FOR FLEXIBLE FILM
Doypack packaging machines offer a versatile and efficient solution for packaging a wide range of liquid, powder, and granular products.
VERTICAL FORM FILL SEAL MACHINES
PACKAGING FOR FLEXIBLE FILM
Our comprehensive selection of packaging machines features vertical form fill & seal machines, engineered for efficiently packaging a diverse array of materials, including granules, powders, and liquids.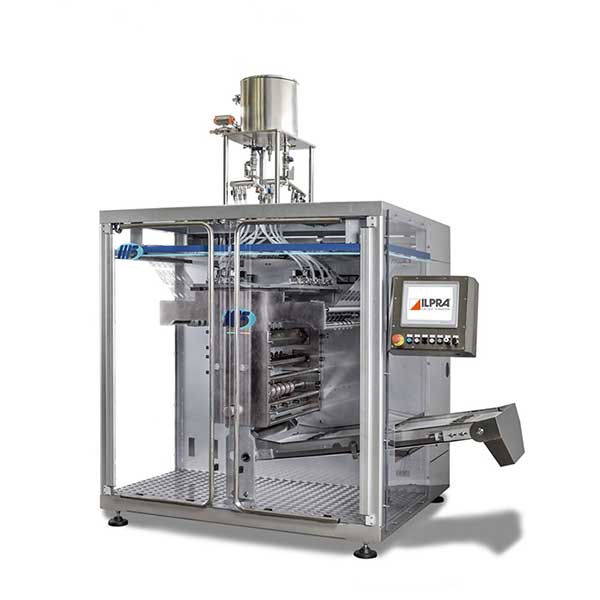 Get in touch with our team for tailored advice on which packaging solution is right for your products.