Dairy packaging must deal with aggressive production environments and maintain organoleptic properties throughout the process. Your production can count on a wide choice as each of ILPRA's machine lines is designed for dairy packaging. In particular, our Filling and Sealing machines and Form Fill Seal line express their full potential with dairy products packaging. With ILPRA's Form Fill Seal line, every dairy producer can have access to a custom thermoformed package made from compostable or recyclable materials such as PLA and rPET. It is possible to obtain decorated and highly customized rigid containers inmono material , with rPET label and seal , to embrace the principles of circular economy. The ILPRA range of preformed cup fillers allows sustainable packaging and is an optimal solution for sanitizing, denesting and lidding operations, even for special materials such as glass, ceramic or cellulose cups. Thanks to the constant collaboration with the main players in the field of primary packaging , ILPRA is a reliable partner for the creation of the container, carefully studied by the ILPRA Product management team so that the entire package complies with the parameters required by the most recent regulations.
For the packaging of hard and semi-hard cheeses , models in the FoodPack (tray sealers) and Formpack (thermoformers) lines enable a wide variety of packaging through numerous applications. From simple sealing for diced cheese, to vacuum and skin packaging on tray and cardboard for unique package designs.
Grana cheese - Packed with ILPRA tray sealer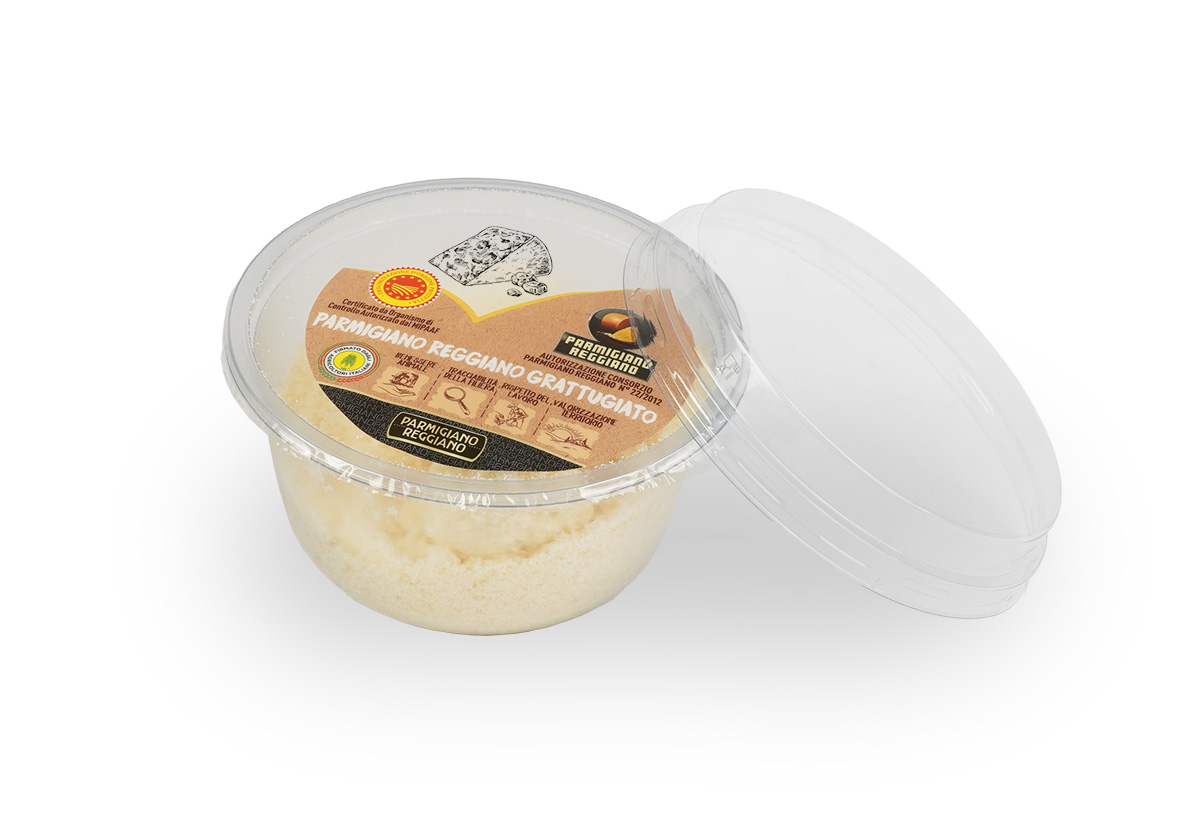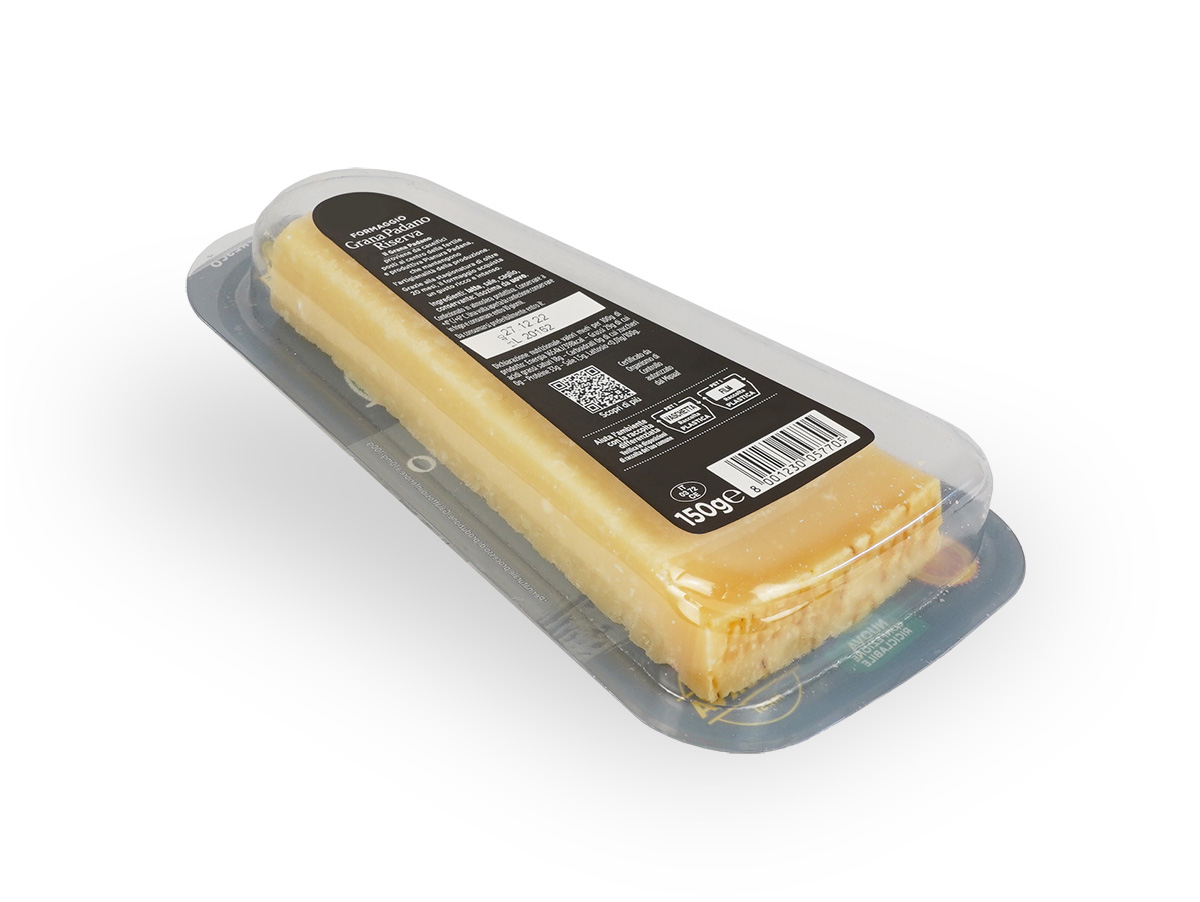 Sliced cheese with rigid thermoformed film - Packed with ILPRA thermoformer
Mozzarella in pillow flexible packaging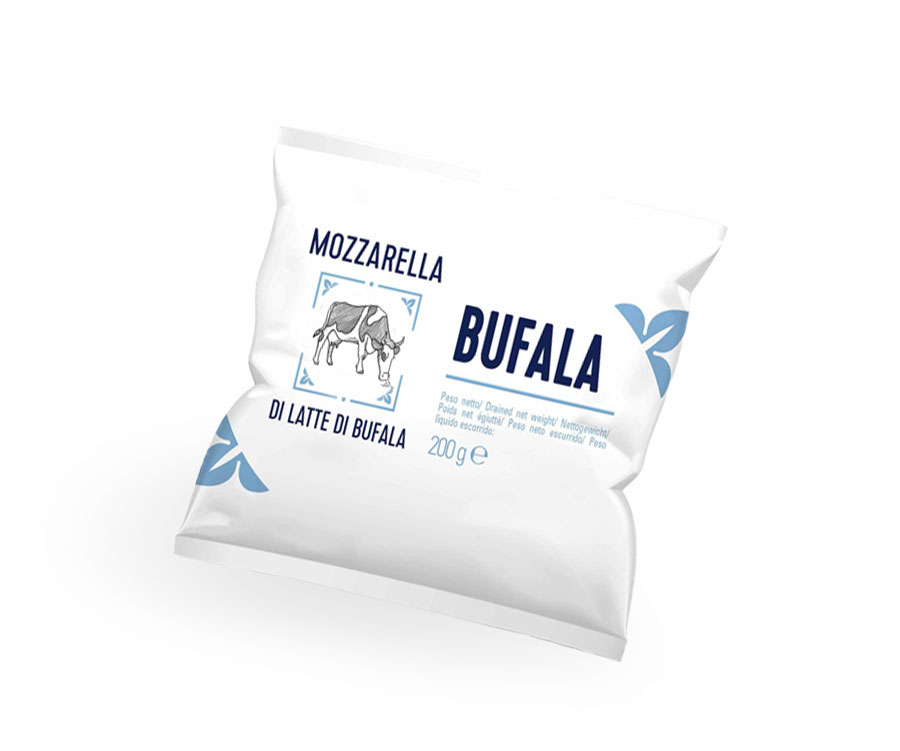 PACKAGING SOLUTIONS FOR EVERY PRODUCT 
If you already have a packaging in mind, you can explore specific packaging options here. If you're not quite sure yet, we are ready to help you find the perfect solution for your product. Click here to get in touch with our team.