Safety issues related to raw poultry, such as harmful bacteria, result in the need to have a water and air resistant sealing. The package and seal must be strong enough for the distribution phase. This ensures that the food reaches the customer in the safest and freshest condition. Our poultry packaging solutions include models of tray sealers and thermoformers. Fresh, cold or frozen, packaging in the poultry industry needs high productivity and the longest shelf life possible. You have access to a wide range of automation options to create different packaging configurations, from denester to palletizer.
Tray sealed in MAP - Packed with ILPRA tray sealing machine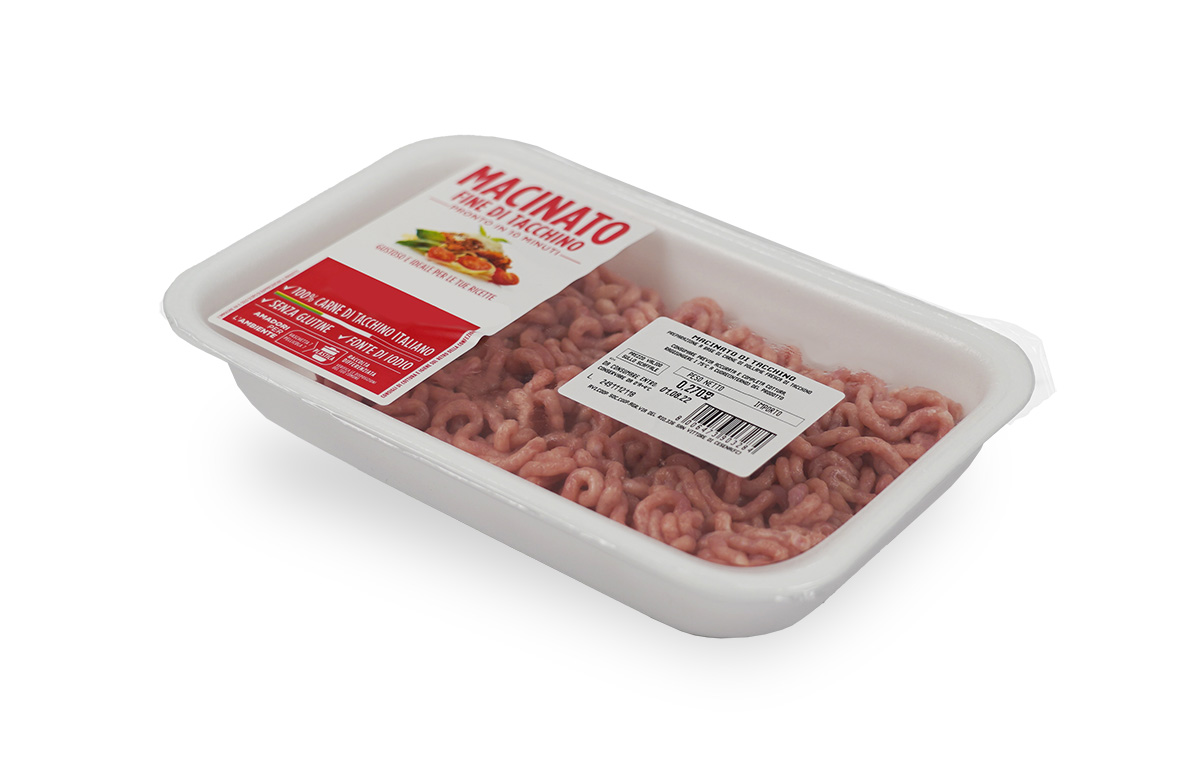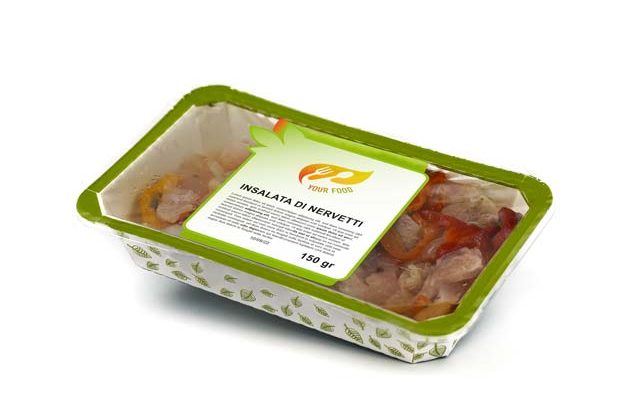 Sealed cardboard tray in Gas Flush - Packed with ILPRA tray sealer
Thermoformed skin - Packed with ILPRA thermoformer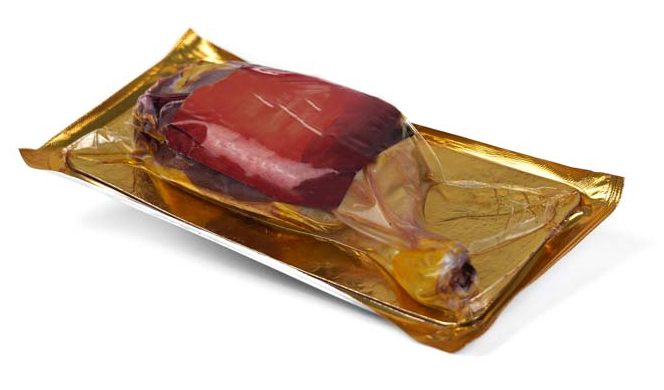 PACKAGING SOLUTIONS FOR EVERY PRODUCT 
If you already have a packaging in mind, you can explore specific packaging options here. If you're not quite sure yet, we are ready to help you find the perfect solution for your product. Click here to get in touch with our team.