Thanks to volumetric, timed or flowmetric dosers, we can fill and seal liquids of all consistencies. The result is a safe and completely hermetic packaging, even when under stress during transport. ILPRA can provide technologies for post sealing control and accessories to make the product informative for the final consumer. For sauce packaging, we provide traditional glass solutions, pre-formed cups and containers made of plastic material (PP – CPET – PET and rPET) or thermoformed single doses , filled and sealed with our Form Fill Seal line. Sauces and prepared food producers are concerned with entrusting the correct packaging equipment supplier to be able to rely on in-depth technical knowledge to ensure accurate, smooth, and hygienic product filling that does not temper with the product recipe or the packaging. The technical knowledge of integrated packaging solutions is enhanced by ILPRA's long experience in serving sauces around the world. Besides meeting the technical specifications, the packaging equipment solutions need to be able to produce and package the product in formats that respond to the branding needs of the company and stand out on the distribution channels shelves. ILPRA's form fill seal machines are designed to adapt to your needs and specifically to your customer's needs. For this reason, ILPRA machines can fill glass, cardboard and plastic packaging, of a variety of shapes and dimensions.
Dosed and heat - Sealed sauce in bottle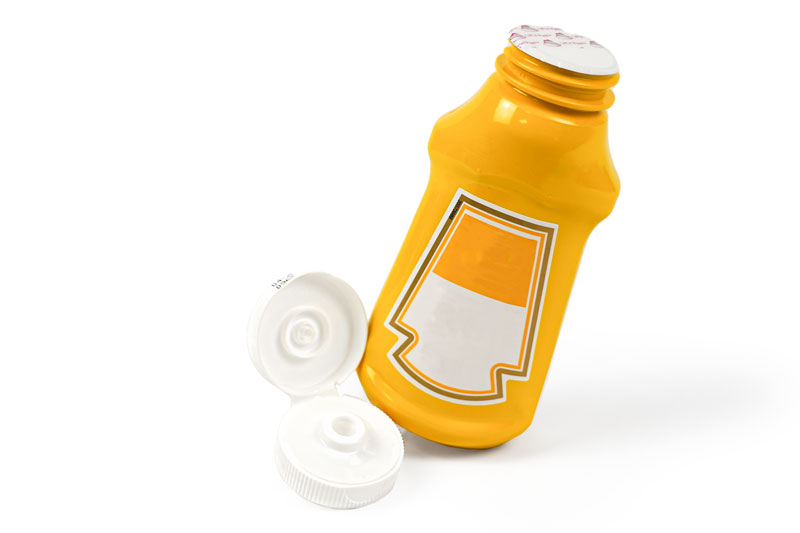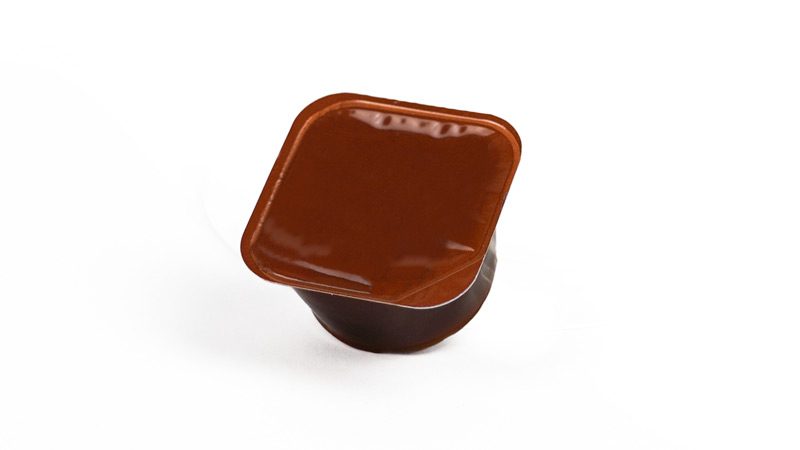 Dosed sauce in thermoformed and sealed package with Form Fill Seal
Dosed sauce in pre-formed cup with lid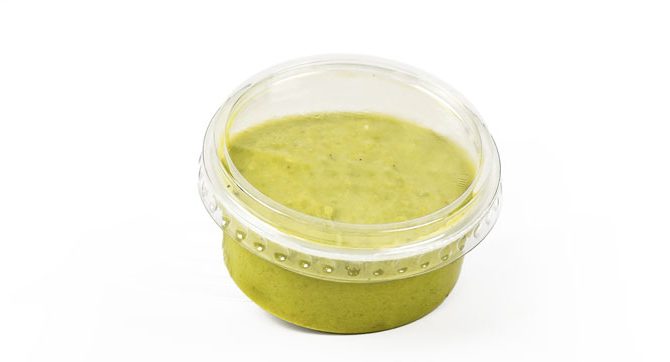 PACKAGING SOLUTIONS FOR EVERY PRODUCT 
If you already have a packaging in mind, you can explore specific packaging options here. If you're not quite sure yet, we are ready to help you find the perfect solution for your product. Click here to get in touch with our team.