ILPRA also specializes in the packaging of personal care products and maintains its commitment in this sector by dedicating the Seal Box line to it. We provide packaging solutions in the cosmetic sector through the welding of non-stackable containers and if required, also the dosage of the product inside them. Your cream can be low or high viscosity, our machines will keep the temperature and composition unchanged, reaching excellent working cycles.  The packaging can be customized, checked and made informative, thanks to integrated technologies such as labelling machines, printers and weight and X-ray control systems. Our offer also includes vertical machines for the packaging of doypacks and sachets capable of containing granules, creams of different viscosities and disposable cleaning wipes.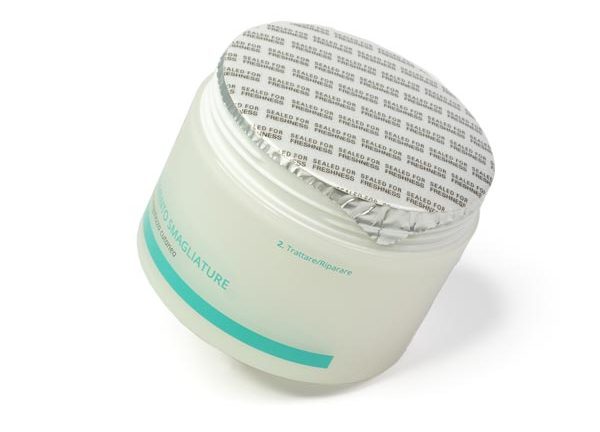 Non-stackable cup - Packed with ILPRA Seal Box line
Doypack with Euro Hole - Formed and sealed with MACS rotary doypack model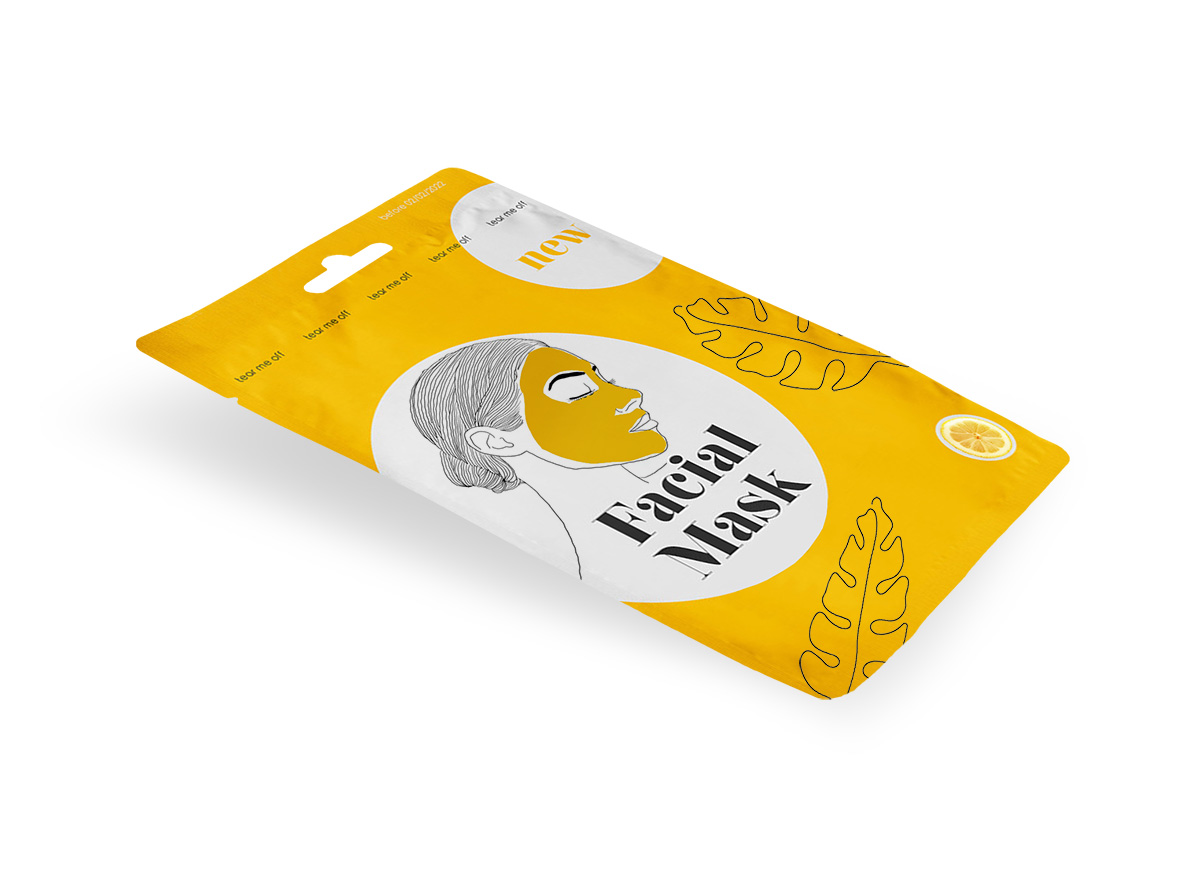 PACKAGING SOLUTIONS FOR EVERY PRODUCT 
If you already have a packaging in mind, you can explore specific packaging options here. If you're not quite sure yet, we are ready to help you find the perfect solution for your product. Click here to get in touch with our team.