Sliced meat packaging solutions are among ILPRA's core strengths, with decades of expertise in the field of Modified Atmosphere packaging. The consumer opts for packaged sliced meats rather than over-the-counter products for practical and preservation reasons, prerogatives with which we apply ourselves in this sector. You have access to a safe and airtight pack that can significantly extend the shelf life of the product, certify its history to the consumer and is made of the strictly necessary material. We compliment our lines with the latest technologies capable of automating the sliced ​​meat packaging process: conveyors and loading belts, automatic denesters, phasing belts and aligners. The vacuum pumps available on all our models make it possible to set the required vacuum level and subsequently introduce the desired protective gas mixture.
Preformed tray in MAP - Packed with ILPRA tray sealer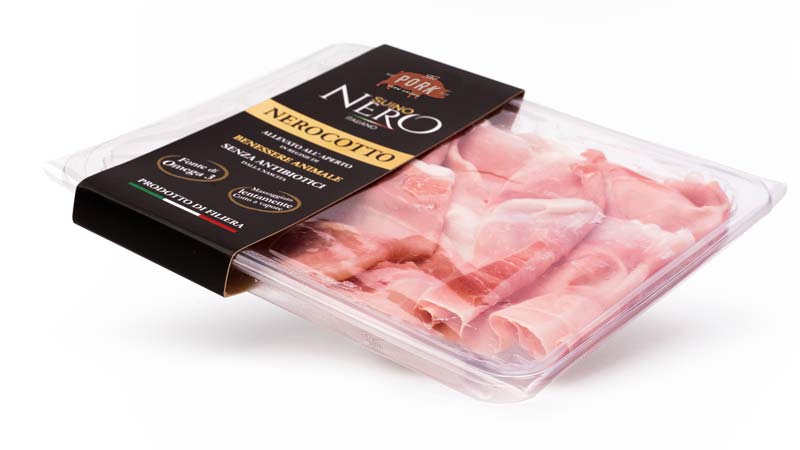 Thermoformed cardboard in MAP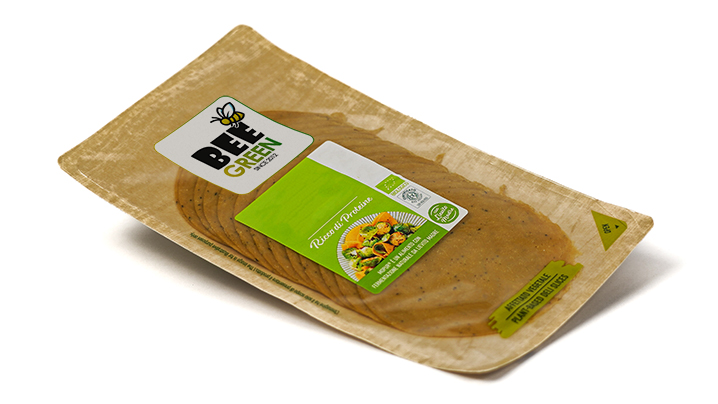 PACKAGING SOLUTIONS FOR EVERY PRODUCT 
If you already have a packaging in mind, you can explore specific packaging options here. If you're not quite sure yet, we are ready to help you find the perfect solution for your product. Click here to get in touch with our team.