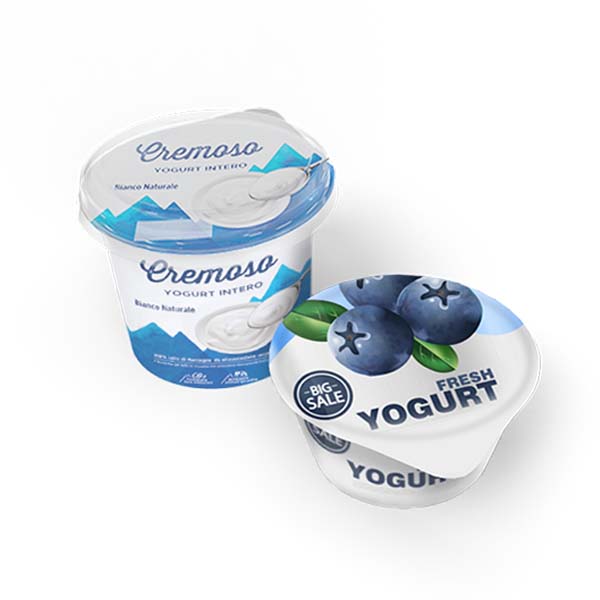 For the packaging of liquid and granular products.
SEALING & POT FILLING MACHINES
Sealing & Pot Filling Machines
ILPRA's liquid packaging machines include Fill Seal lines for filling and sealing pots and cups of liquids, cream, paste, granules, and suspended solids. ILPRA's catalog of pot filling machines comprises models from the rotary table and in-line categories. These cup filling machines are designed to process various packages made of PET, rPET, PP, glass, aluminum, cardboard, and ceramics. The pot is sealed with pre-cut film or lid made of plastic, aluminum, or paper. ILPRA is a valuable partner in your company's growth with hundreds of liquid packaging machines sold globally annually.
In-Line
Sealing & Pot Filling Machines
– MAP/ATP –

|

– Vacuum –

|

– Sealing –

|

– Gas Flush –
Rotary
Seal Box