Rotary Doypack with spout
The Rotary Doypack Machine lines are suitable for packing granules, liquids, powders, lumps, and a variety of other materials into pre-made pouches. We offer machines that are able to fill and seal stand up bags, portable bags, zipper bags, 4-side sealing bags, and 3-side sealing bags, paper bags, M type bags, spout bags, retort pouches, special shaped bags and other pre-made bag types. A wide selection of functional devices and a special feeding system can be installed on this packaging line upon request, helping customers solve various common packaging problems.
All kinds of materials such as solid, granule, powder, liquid, thick liquid can be automatically weighed, counted or packed automatically.
All working parameters can be set from the touch screen control panel.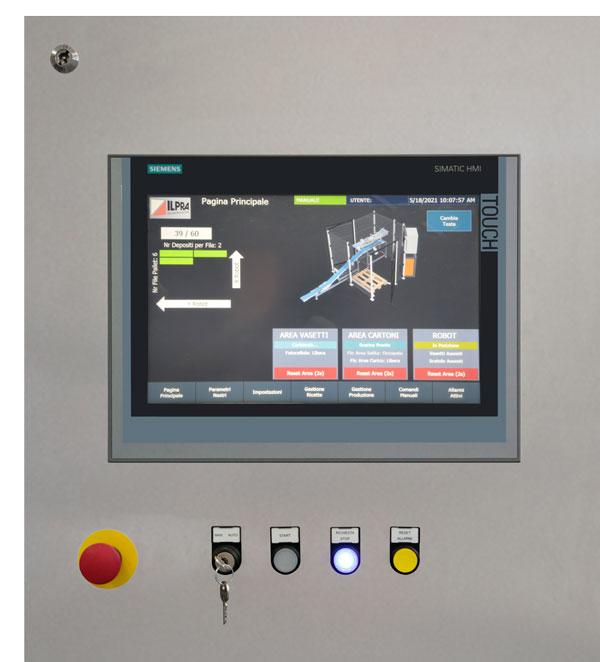 Rotary Doypack with spout